Event Start Date:
February 29, 2020
Event End Date:
February 29, 2020
Event Venue:
BYUH; Room HGB 133
Check-In Time: 8:30 am

Time: 9:00am-12:00 (Part 1) & 1:00pm-4:30pm (Part 2)

Address: 55-220 Kulanui St, Laie, HI 96762

Prerequisite: VOAT Attendance

Parking: On Site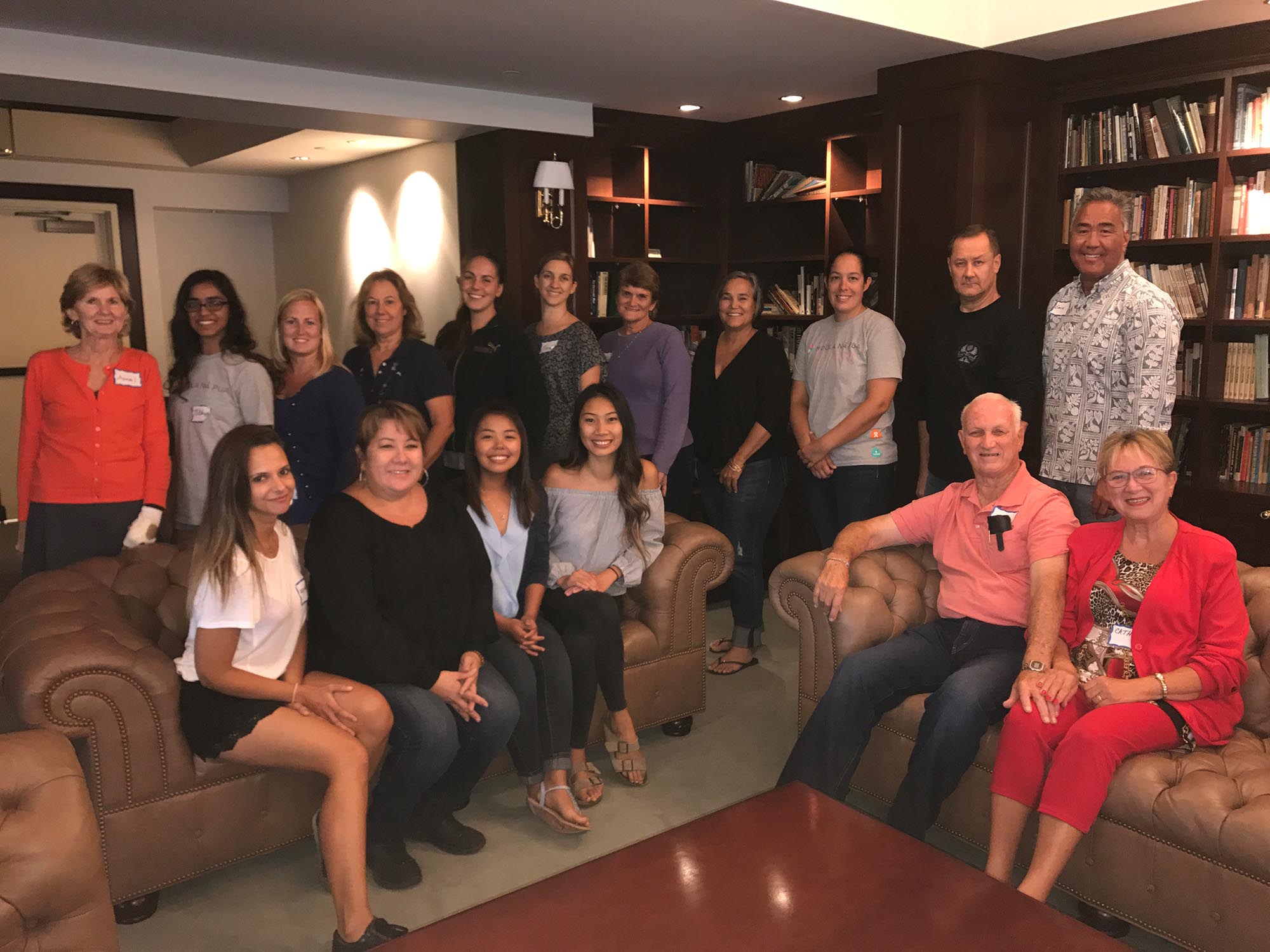 Prerequisite: Volunteer Orientation and Advocate Training.
As the spring semester gets rolling, we're already lining up classroom presentations across the state, and we need more Education Advocates! Education Advocates (EAs) are volunteers who go into schools to present to 8th-12th grade students.
EA Training Part 1 covers Trafficking, Commercial Sexual Exploitation of Children, and Mandated Reporting.
Part 2 is all about the actual classroom presentation. We go through it, dissect it, and practice it.