Event Start Date:
May 31, 2018
Event End Date:
May 31, 2018
Event Venue:
Central Union Church, Oahu
EDUCATIONAL PRESENTATION: SEXUAL EXPLOITATION OF MINORS IN HAWAI`I
Who:  All teens, families, friends, school faculty & staff, youth groups and youth group leaders, scouts.
Thursday May 31st, 2018
Check-in: 5:30pm
Start Time: 6:00pm
End Time: ~8:00pm
Location:  Central Union Church Campus, Parish Hall
Address:  1660 S Beretania St
Parking:  Free on-site; please park fronting Punahou St near the pre-school and not at the thrift shop.
Pizza provided!
The prevention-based Education Program is Hoʻōla Nā Pua's version of stranger danger for youth to young adult in the 21st century. This program teaches what sex trafficking is, what the warning signs are, why it is common in Hawai`i
and how to get help. It also goes over the dangers of social media and gaming
and reinforces using privacy settings.
Join us, share some pizza, and let's get educated to protect ourselves and Hawai`i's youth!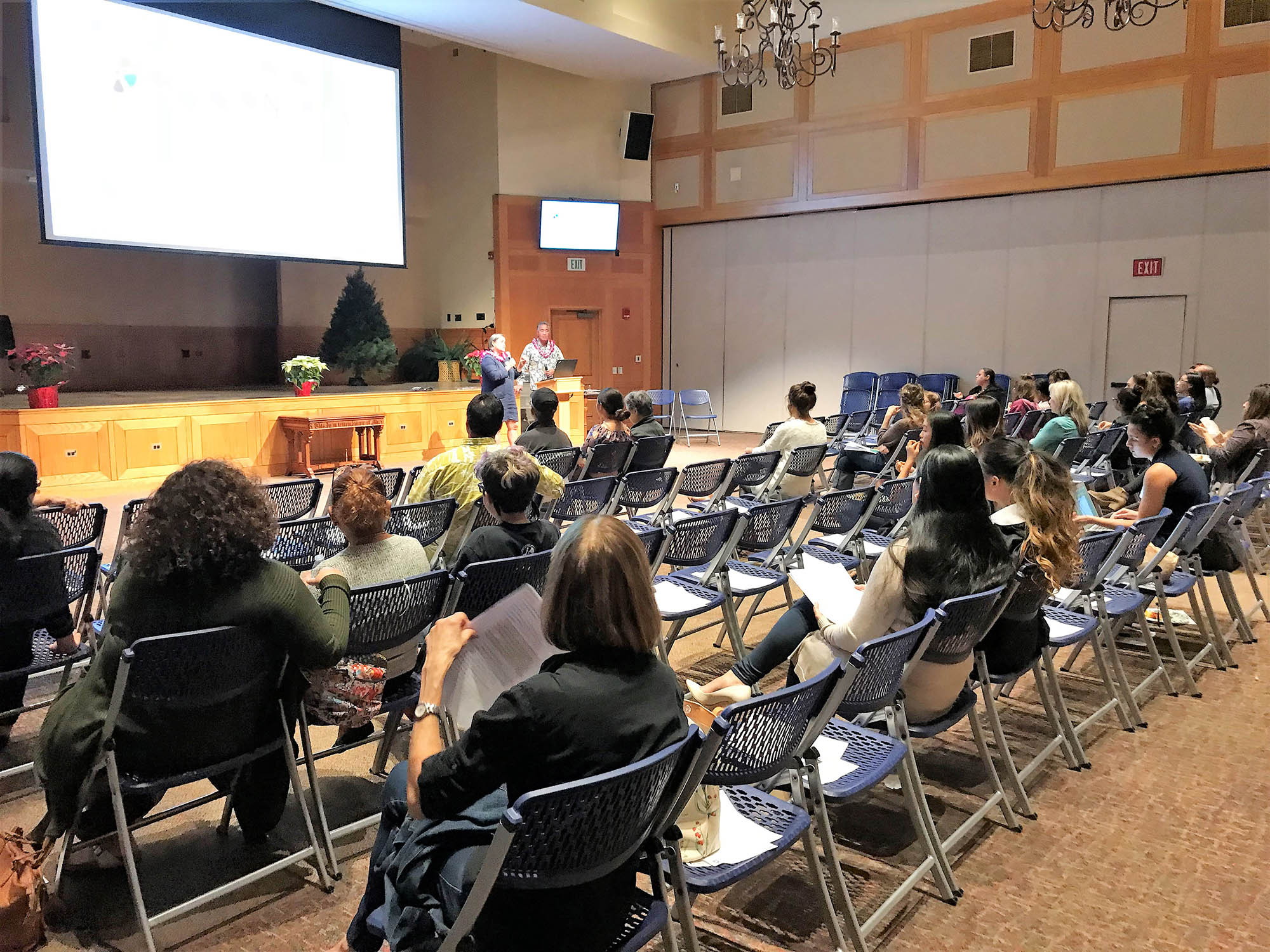 Collaborative Partners: