Event Start Date:
May 6, 2019
Event End Date:
May 6, 2019
Event Venue:
Mid Pacific Country Club 266 Kaelepulu Dr, Kailua, HI
5TH ANNUAL CHARITY GOLF TOURNAMENT

Check-in begins at 10:30am. Shotgun start at 11:30am.
Last year was a huge success and we are looking forward to another great year.
Where: MID PACIFIC COUNTRY CLUB 266 KAELEPULU DR, KAILUA, HI 96734
When: Monday,May 6th, 2019
Hoʻōla Nā Pua's annual charity golf tournament is just around the corner and will be held at Mid Pacific Country Club in beautiful Lanikai on Monday, May 6, 2019.  Please support this important event by becoming a sponsor or by participating in the golf tournament. Your kokua will not only make a tangible difference in the lives of local keiki, but will also afford you and your company an opportunity to be recognized as a supporter of this important cause.
CO-CHAIRS MONA PARKER, MIKE HOGAN, WALTER SOUSA, AND PATRICK BOYCE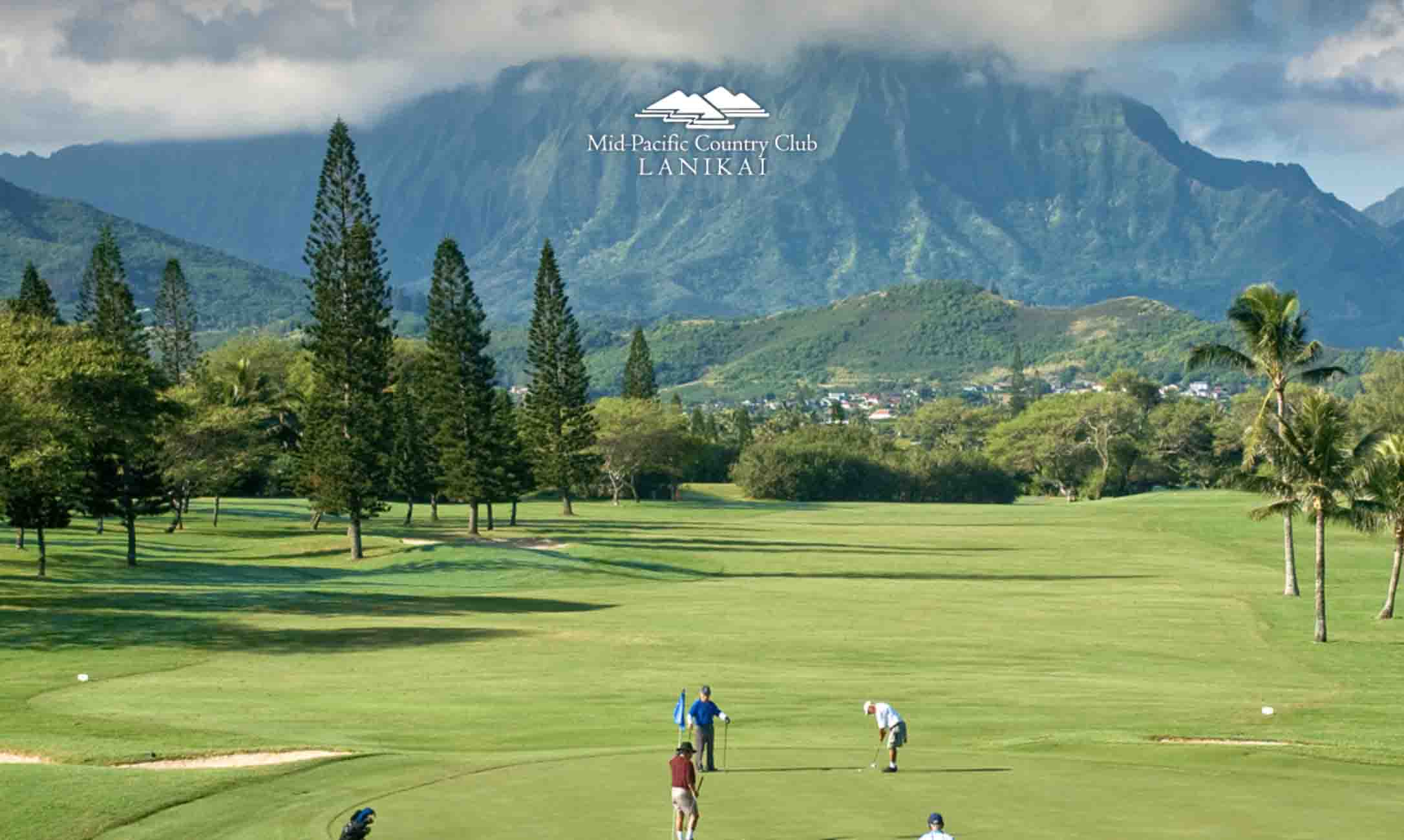 Green Claret Sponsorship $5,000. Includes:
• Tournament Naming Opportunity
• Company representative to speak at Awards Banquet
• Name recognition during Awards Banquet presentation
• Sponsor's name and logo on all online marketing & printed materials
• Prominent banner displayed at entrance of golf course and registration table
• Your logo on the director's golf cart (continually moving around course)
• Inclusion, when available, in press releases to statewide media outlets
• Your promotional merchandise included in player gift bags
• Two (2) teams of four and 2 mulligan/golfers free of charge
• Banquet seating for 8
• Gift Bag
Albatross Sponsorship $3,000 each. Includes:
• Banner displayed at golf course
• Name and logo at registration and printed materials
• Name recognition during Awards Banquet presentation
• Logo displayed on staff golf carts (continually moving around course)
• Inclusion, when available, in press releases to statewide media outlets
• Your promotional merchandise included in player gift bags
• One (1) team of four and 2 mulligan/golfers free of charge
• Banquet Seating for 4
Eagle Sponsorship $1,500 each. Includes:
• Name and logo at registration and at luncheon
• Name recognition during Awards Banquet presentation
• Advertisement on printed materials
• Inclusion, when available, in press releases to statewide media outlets
• One (1) team of four and 2 mulligan/golfers free of charge
• Banquet Seating for 4
Birdie (Sponsor a Hole) 14 sponsorship hole slots for $500 each. Includes:
• Sign with your name and logo at tee box
• Name and logo at registration and at luncheon
• Listing on printed materials
• Representation of staff or product at your hole
Aloha In-Kind Sponsorship – Limited sponsorships available for in-kind product and
services valued at $500 or more. Includes:
• Name and logo at registration/luncheon
• Listing on printed materials
• Acknowledgement of in-kind donation at luncheon