Event Start Date:
April 6, 2019
Event End Date:
April 6, 2019
Event Venue:
Address Sent After Registration
Check-In Time: 8:30am Start Time:  9:00am Ending Time:  12:00pm
Location: Pearl Haven Parking: Free on Site. Carpooling encouraged.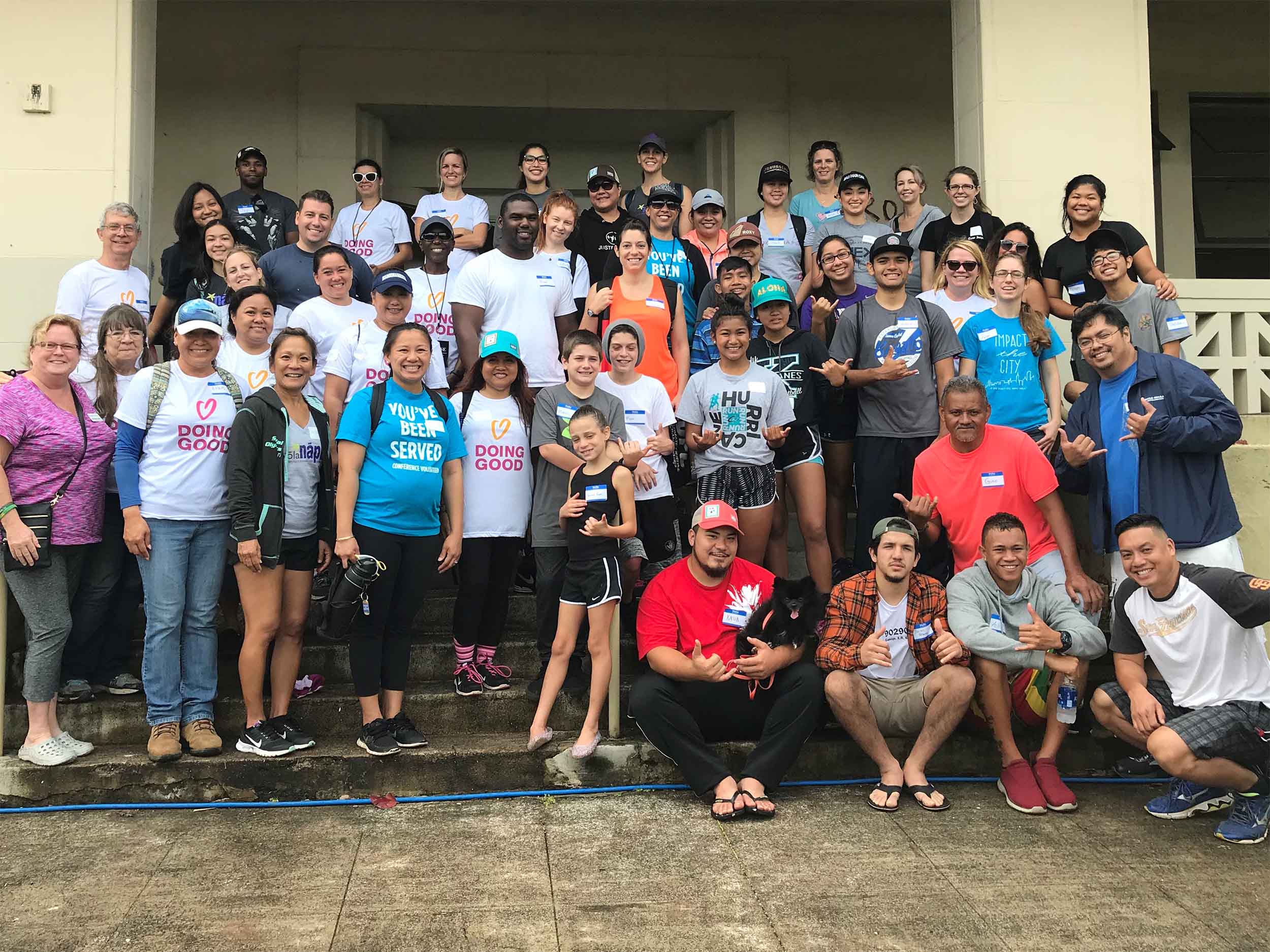 Good Deed's Day!
Good Deed's Day is an annual tradition of doing good deeds. All over the world, thousands choose to volunteer and to help others. Every single person can do something good to improve the lives of others and positively change the world. To date 100 countries worldwide have taken part. We want to partner with you in doing a good deed by cleaning up Pearl Haven with doing yard work around the property. Bring your high school clubs, your colleagues, your businesses, military and Church groups and join us in doing a good deed. We hope to see you there! Do your good deed on April 6th; 9:00am to 12:00pm ! Please register at the link provided.
What to Wear: HNP shirt or hat/visor or comfortable clothing; closed shoes a must.
What to Bring: safety goggles, gloves, gardening tools, landscaping hand tools, non-electrical powered tools: weed whackers, chainsaws, etc.
sunscreen, bug spray, hat/visor, water, snack