Event Start Date:
August 24, 2019
Event End Date:
August 24, 2019
Event Venue:
Inspire Church Waikele
Date: Saturday, August 24th, 2019
Check-In Time: 8:30 am
Time: 9:00 am ~ 11:30 am / 12:00 pm
Location: Inspire Church Waikele
Address: 94-877 Lumiaina St, Waipahu, HI 96797
Parking: Free on site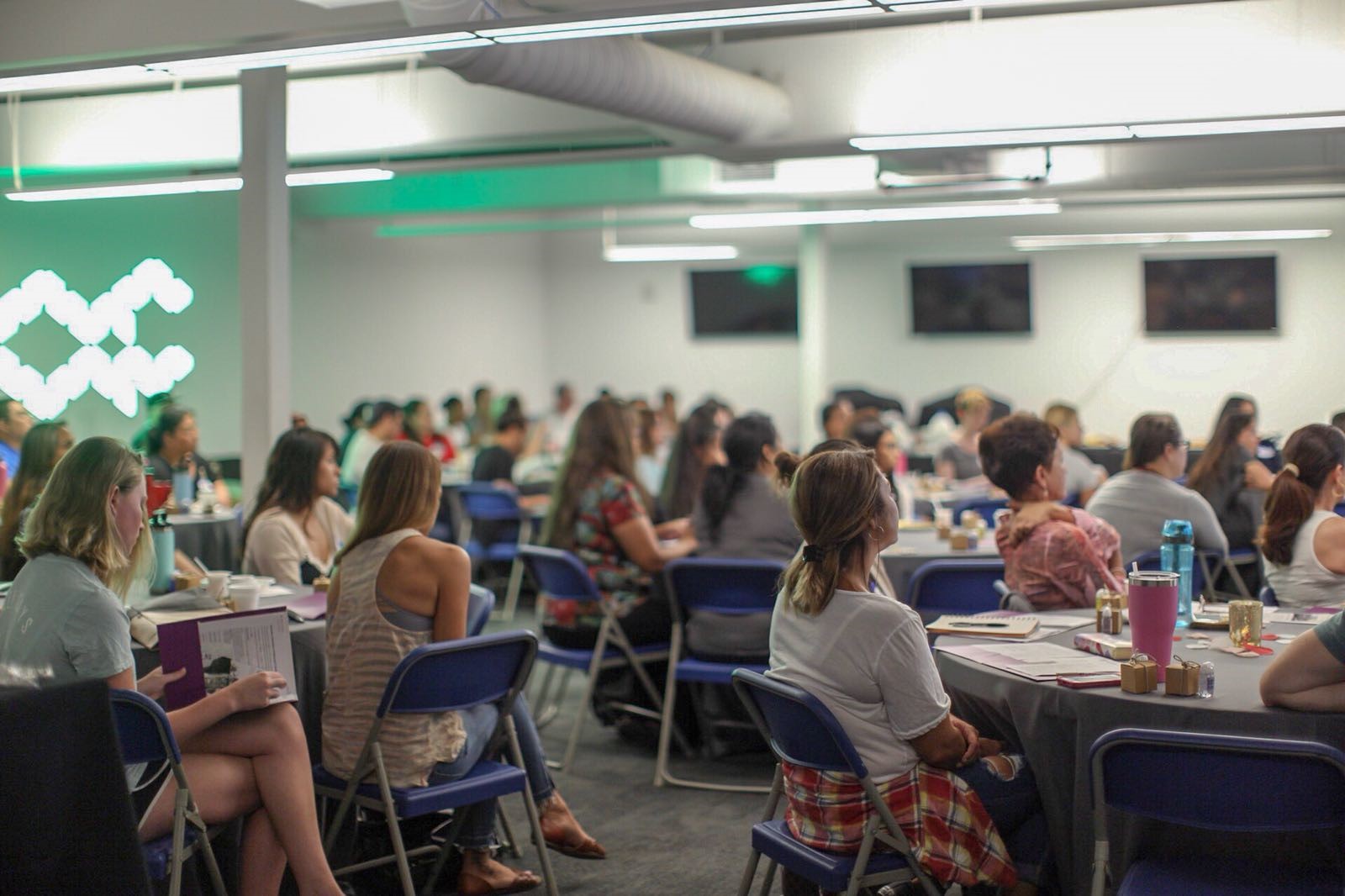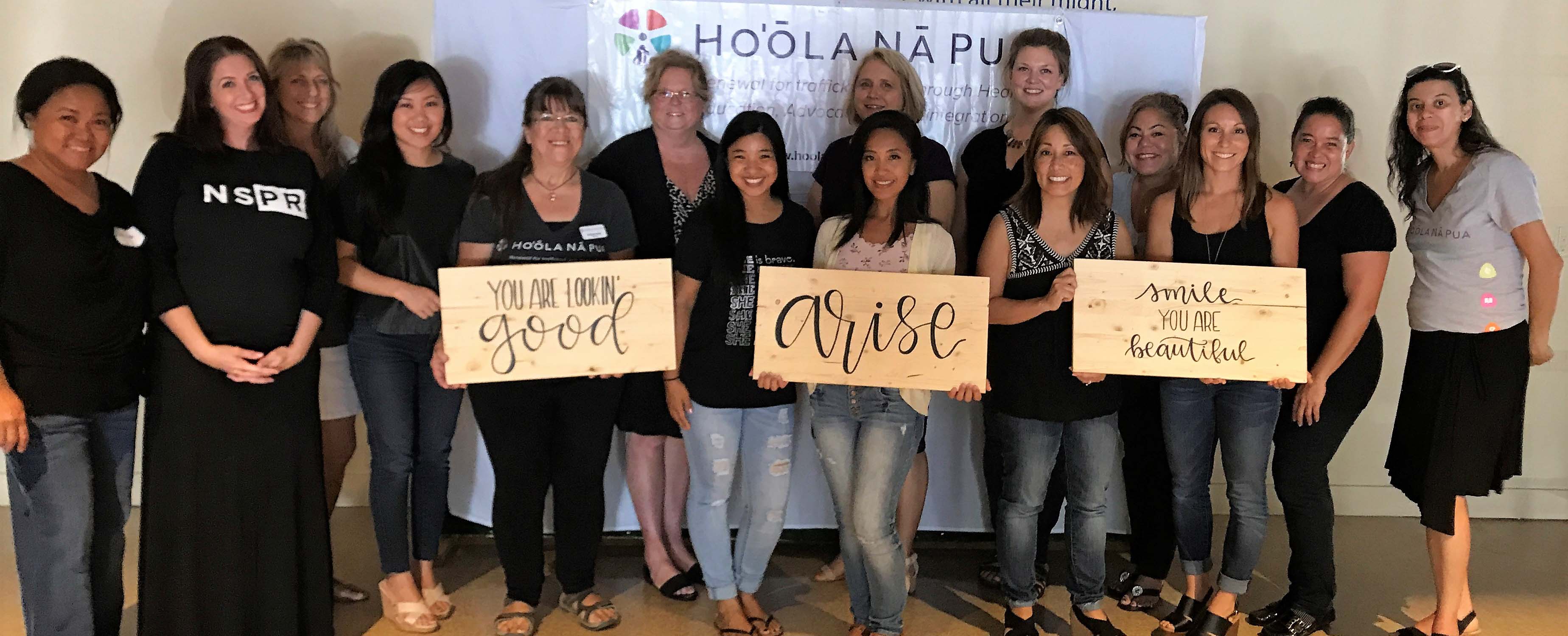 Interested in volunteering? Join us at Hoʻōla Nā Pua! Volunteers are the backbone of Hoʻōla Nā Pua and play an important role in our commitment to underage victims of sexual exploitation through Health, Education, Advocacy and Reintegration. They are working professionals, parents, college and high school students, retirees, event organizers, fundraisers, and more. We have several volunteer opportunities, including, but not limited to Education, Advocacy, Mentoring, Fundraising, Event Planning, Grants, and more. Please follow our HNP Volunteer Facebook page to stay updated on any new volunteer opportunities.
Steps to becoming a volunteer and to attending this volunteer orientation & advocate training:
Register to become a volunteer and submit the online volunteer forms at
https://hoolanapua.org/volunteer/
Make sure you've read the handbook, liability waiver, and confidentiality agreement. Click "Agree".
Please add "Additional Comments" to help us better understand your interests.
Send a resume or CV to volunteer@hoolanapua.org.
Schedule a meet & greet with the volunteer manager & trainer at volunteer@hoolanapua.org.
Register for this event!
Hoʻōla Nā Pua strives to match volunteer's strengths and interests with the needs of our organization and to offer you a rewarding volunteer experience. No matter what your strength, skill, or availability, there are many short-term and long-term volunteer opportunities. Mahalo for your interest in volunteering with Hoʻōla Nā Pua. We look forward to working with you and in creating a positive experience for you as you engage in the mission, vision, and goals of Hoʻōla Nā Pua. a.