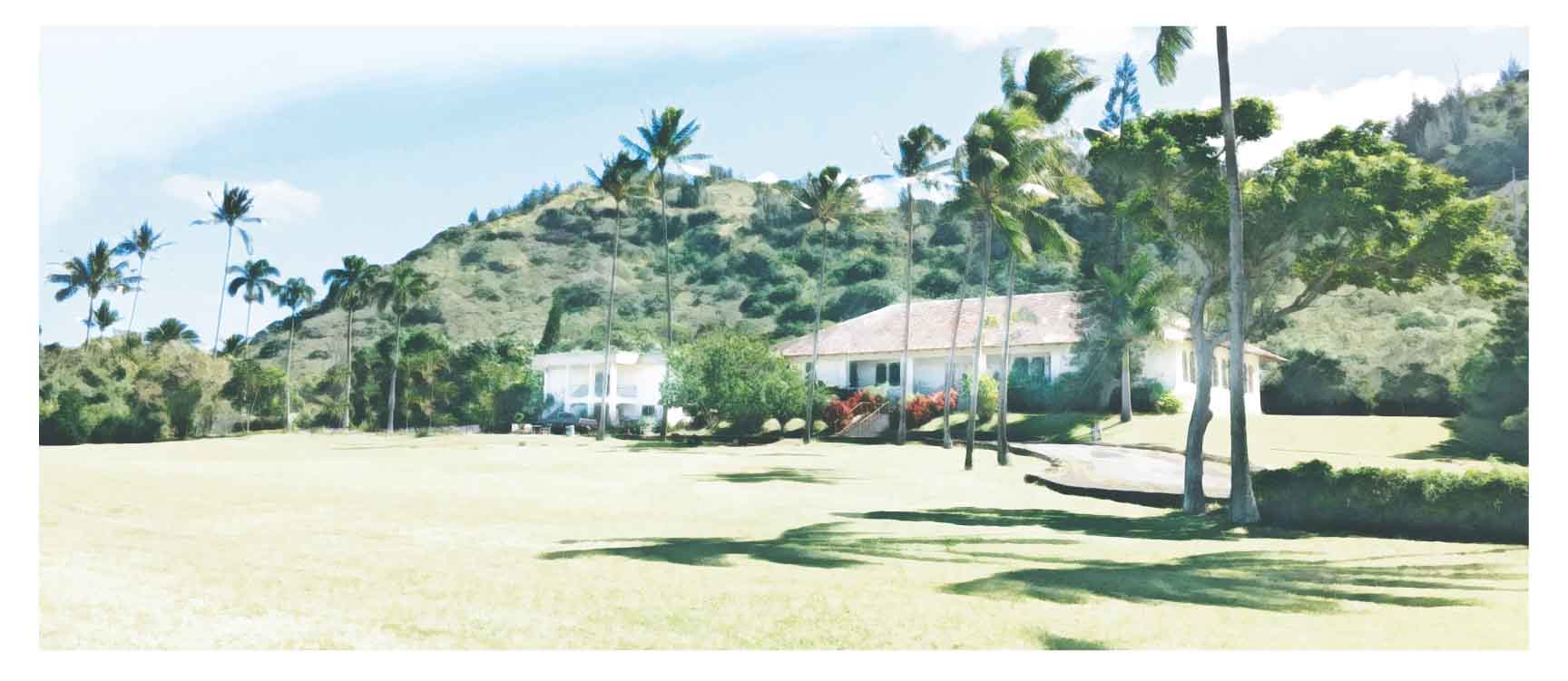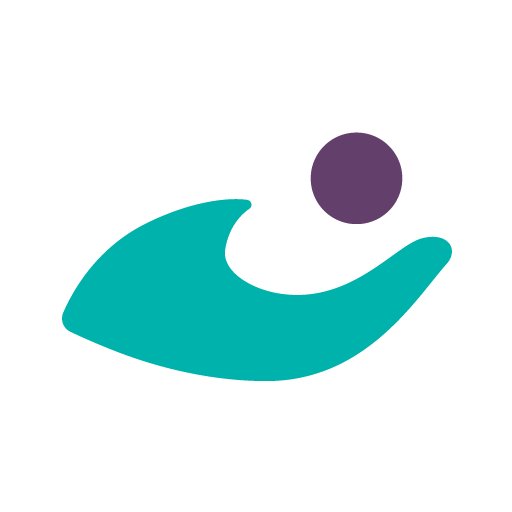 If you are interested in making a larger donation to rebuild Pearl Haven CLICK HERE
We are developing Hawai'i's first long-term licensed residential special treatment campus for underage females rescued from sexual exploitation. It's a sanctuary of healing. We call it Pearl Haven.
The Pearl Haven Campus is situated on 12 acres of pristine rural community on the Is-land of Oahu. When the existing 20,000 square foot building is fully renovated the campus will provide an ideal location for a comprehensive program of trauma recovery and preparation for reintegration into the community. The Pearl Haven program is being designed to meet the unique needs of victims (ages 11-17) who have been sexually abused and exploited. The opening date is fundraising dependent. The campus will have an initial census of 8- 12 residents and will eventually have a capacity to serve up to 32 underage victims. In addition to the required State of Hawaii Department of Health special treatment facility license, the program will seek national accreditation. This specialized facility will be among the first of its kind in the United States and will accept applicants from all islands and from across the country.
The importance of individualized comprehensive care
Recovery from severe trauma requires a comprehensive and holistic approach to healing. A comprehensive assessment of each girlʻs physical, emotional, psychological, spiritual, educational, social and reintegration needs will be completed as part of the admission process. Each girl, and her family when appropriate, participate in the development of a comprehensive, individualized trauma recovery plan.
Based on research and emerging best practices in trauma recovery and specific intervention with sexually exploited adolescents, the range of interventions which may be incorporated into the individualized plan include group, individual and family therapy as well as adjunct therapies including equine, art, dance and music therapy, gardening therapy, health care, educational assessment and individualized learning plans, activities of daily living, and cultural learning activities. The Pearl Haven Program will be designed to equip residents with the coping skills, life skills, and education, needed for successful reintegration into their community. Transition and reintegration planning will be important elements of the program, including linking girls and their families with community partners whose services will support their successful recovery and reintegration.
The Pearl Haven Program will conduct ongoing program evaluation to continually improve service delivery and to contribute to the research and development of evidence based best practices for promoting healing and resiliency for sexually exploited girls.
Pearl Haven Program Development Consultant:
Linda Rich, DCSW, LSW, CSAC,  is currently is a consultant in human services program development, training, and accreditation preparation. She retired  in 2013 as Executive Director of the Salvation Army Family Treatment Services (SAFTS) which provides a continuum of substance abuse and mental health treatment services for pregnant and parenting women and their children. As Clinical Director of SAFTS for 14 years prior, she was instrumental in moving FTS' programs toward greater cultural responsiveness,  and expanded the organizations continuum of care. She has been a clinician and administrator in the fields of mental health, child abuse prevention, maternal and child health and chemical dependency treatment  for nearly forty years. Ms. Rich is an accreditation surveyor for Commission on the Accreditation of Rehabilitation Facilities,  reviewing mental health and substance abuse programs throughout the United States for nineteen years. She has served on state task forces related to domestic violence and services for individuals with co-occurring mental health and substance abuse disorders, has been a SAMHSA CSAT grant reviewer and has spoken at state and national conferences on gender specific treatment. She chairs the board of Directors of Institute for Healing of Memories-North America and is treasurer of Hula Preservation Society.
In 2009 she was recognized by Mental Health America of Hawaii as outstanding Executive Director and in 2010 she received the Lifetime Achievement Award from the Hawaii chapter of The National Association of Social Workers. In 2013 she received the Salvation Army's Award for Excellence in Social Work for the Western Territory of the United States.  She is a founding member of Hawaii Infant Mental Health Association, "First Relationships". 
Ms. Rich earned her masters degree in Social Work at the University of Hawaii at Manoa. She completed a clinical social work fellowship at the University of Oklahoma Health Sciences Center.  
Pearl Haven Advisory Board:
PEARL HAVEN CAMPUS DEVELOPMENT TEAM: