HNP welcomes new board member, local Hawaii native, Kaleo Schneider!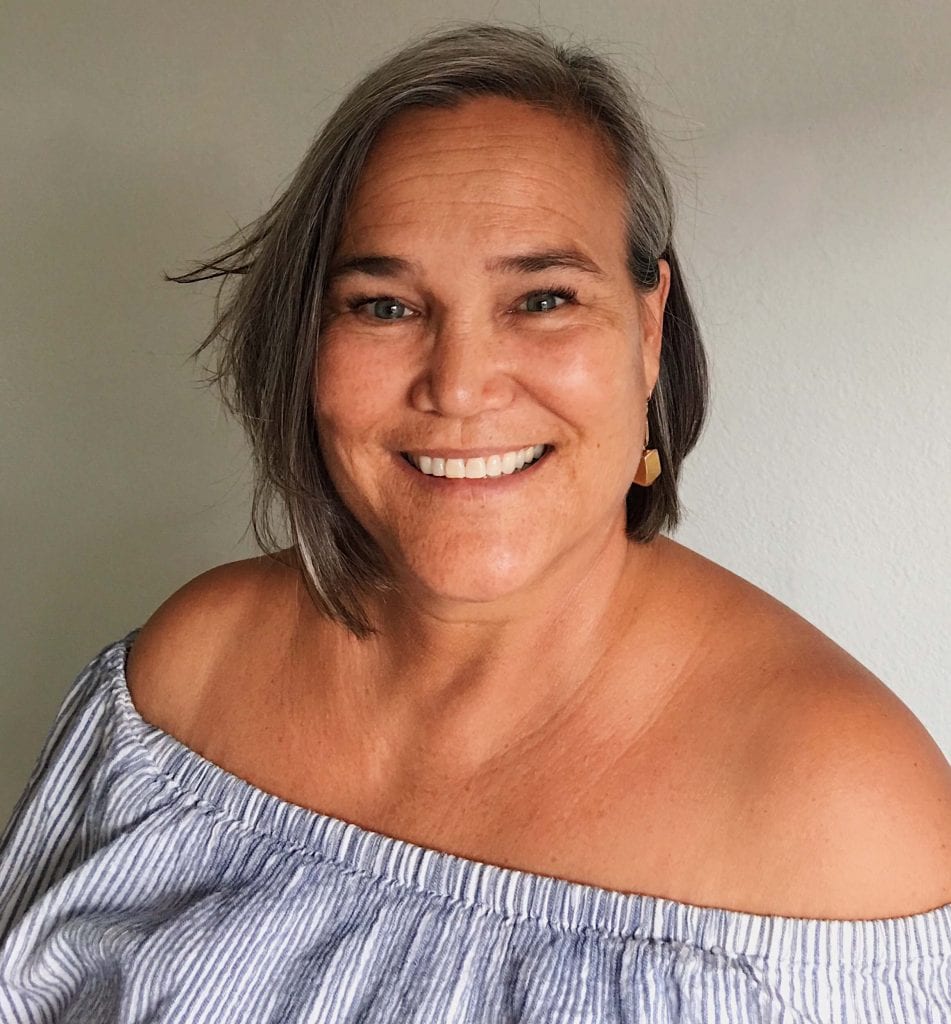 September 20, 2017 – Honolulu, HI
Local Hawaii native, Kaleo Schneider was born and raised on Oahu. Graduated from Punahou School in 1978, then attended the San Francisco City College Hotel and Restaurant management school. Currently Director of Operations for her family business known to many as Buzz's Original Steak House, a 55-year-old successful island business. Kaleo spent time living on the Island of Hawaii where she was the manager of the Kahilu Theatre where she worked in operations as well as fundraising for the theater. Her work in the area of combatting child sex trafficking started in 2012 when she attended her first Shared Hope Conference and became an ambassador for ending this horrendous crime. She has passionately worked on legislative initiatives to better protect the keiki of Hawaii from being exploited. She has helped trail blaze as a volunteer HNP's prevention and in school education program for the past 5 years and has educated thousands of Hawaii's youth. With her noted history in hospitality, successful fundraising and business growth and partnership development strategies, she has helped to increase HNP's capacity, growth, and collaborative efforts through multiple fundraising campaigns and initiatives.