A collaborative effort with local and national partners is essential to the success of Hoʻōla Nā Puaʻs mission.
Partners:
Soroptimist International Waikiki Foundation Inc
Soroptimist International Honolulu.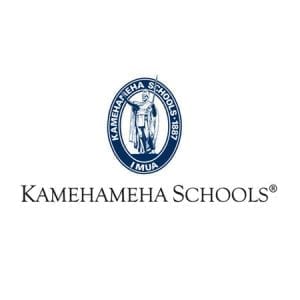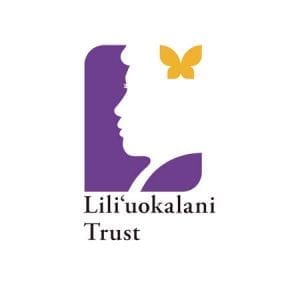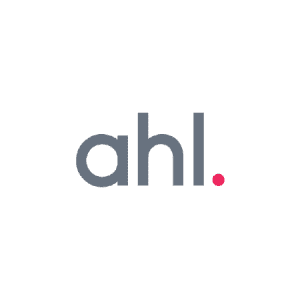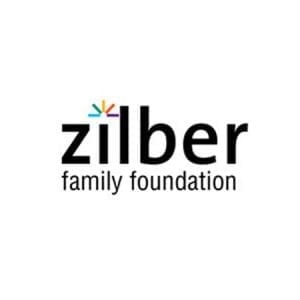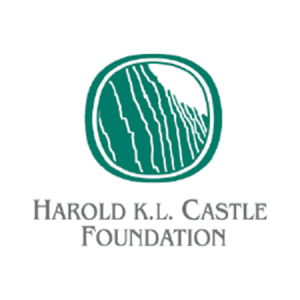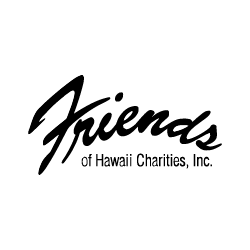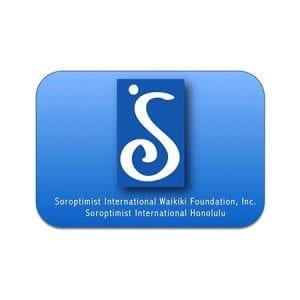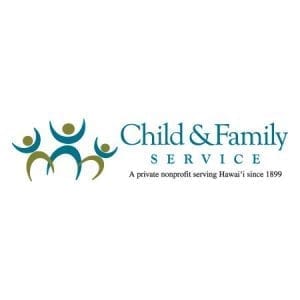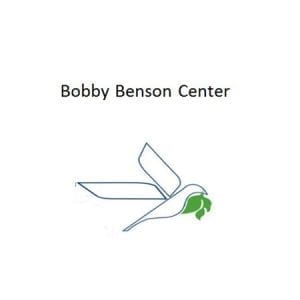 Church Partnerships
Hoʻōla Nā Pua develops and nurtures lasting relationships with local church communities in order to promote faith-based support, inspire community action, and form sustained partnerships in support of our organization.  We aim to:
• Inspire local church communities to action.
• Promote fundraising and social media campaigns to raise awareness, provide financial support, and identify new points of contact.
• Focus effort on both adults and youth
• Incorporate the Teen Prevention Program… Learn More
Why a church should partner with Hoʻōla Nā Pua:
• The problem is real, it is growing rapidly, it can touch any family.
• The services provided by Hoʻōla Nā Pua are unique.
• Hoʻōla Nā Pua cannot exist without sustained community support. As awareness grows and laws change, more victims are being identified.
• There are currently no long-term residential campuses in Hawaii equipped to facilitate the individualized, specialized care each child deserves.
• Lack of morality drives the sexual exploitation of children within our community. The religious community is a key component for bringing about social change. It is the community's responsibility not only to promote awareness but lead the way for rehabilitation and restoration of children who have already fallen victim.
If you are a business owner, individual, school, church, political leader, non-profit organization, or entrepreneur interested in partnering with us, please contact us today.