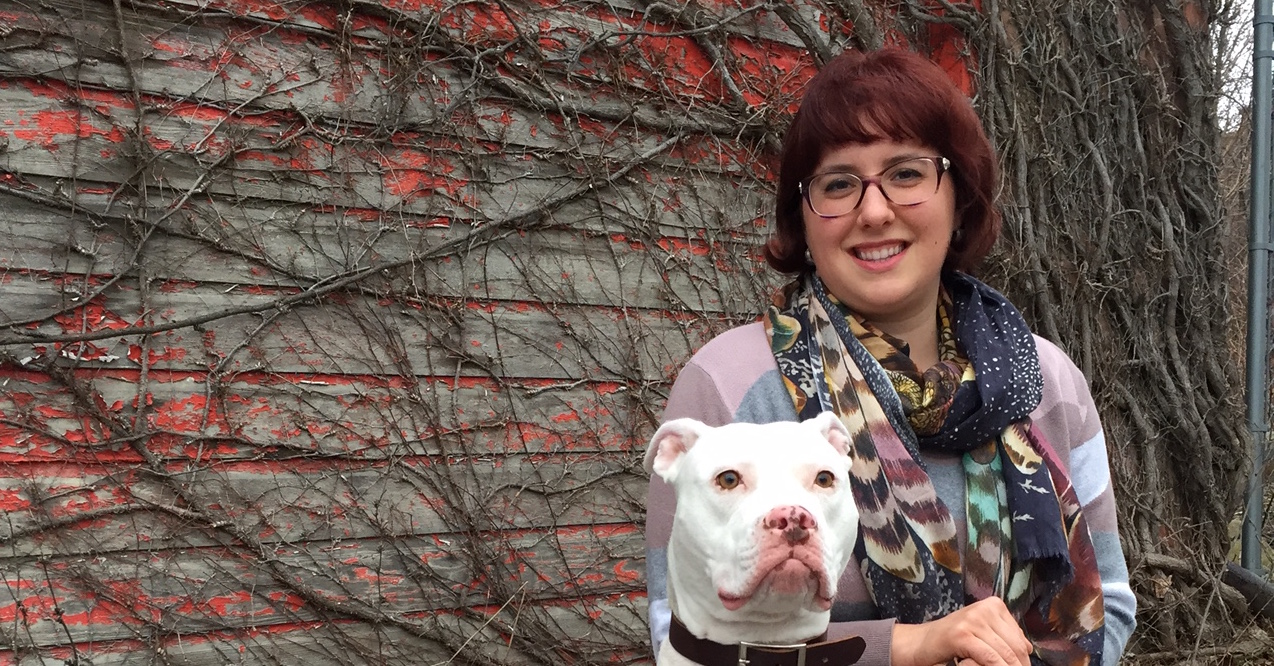 Angela Stoyanovitch's involvement with Ho'ola Na Pua began with a simple Google search.
As a native of Detroit, Angela is well-acquainted with the problem of sex trafficking in her hometown. Like other young professionals invested in the city's growth, she envisions a future where youth are no longer exploited. Consequently, when her company rolled out a sabbatical leave program, Angela's initial Google search brought her to Hawaii, where she spent a month using her professional expertise to aid Ho'ola Na Pua's vision for youth here on Oahu.
With her background in sales management, Angela found a niche in Ho'ola Na Pua's funding development and gala planning. Although her stay in Hawaii only lasted 30 days, her experience in initiating and building financial partnerships greatly increased Ho'ola Na Pua's donor pledges, which include a future partnership with Aloha Petroleum.
Additionally, she organized a recent event for sponsors on Pearl Haven's future campus and consulted on a variety of Ho'ola Na Pua's upcoming projects, including the Pearl Gala and the Starfish Fundraising campaign.
Through her experience with Ho'ola Na Pua, Angela describes the organization as one that is setting the tone for other non-profits that care about the repercussions of sex trafficking. Impressed with its fast moving pace and large sphere of influence, she says, "This organization is one to watch and support immediately."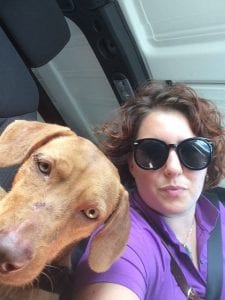 On a more personal note, Angela also says, "This work has helped me realize my own skill set and passion for justice. It's helped me to realize how our talents and skills should not be wasted, but instead utilized to serve those who are underprivileged and who have no voice." Even with talented people like Angela on the job, however, sex trafficking is not problem that will be easily overcome. Instead, she points out that an issue of this scope will require wide-reaching, community cooperation.
Despite the obstacles, Angela sees a bright future for those girls that Ho'ola Na Pua seeks to reach. While visiting Pearl Haven's campus, she met and rescued a stray dog, now named Pearl. Like the girls who will one day fill the campus, Angela says, "Pearl represents the story of hope and reintegration, and that's what Ho'ola Na Pua is all about.