Your donation will change lives. Add your Name to Pearl Haven.
Every donation we receive funds Health, Education, Advocacy, and Reintegration programs.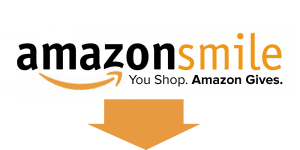 Amazon will donate 0.5% of the price of your eligible AmazonSmile purchases to Hoʻōla Nā Pua just by signing up AMAZON SMILE

Give online at

opm.gov/ShowSomeLoveCFC

Payroll deduction is one option!

Ho'ola Na Pua (CFC #26421) – charity of choice.

Any federal employee anywhere can give to HNP.
Checks
Make checks payable to Ho'ōla Nā Pua and mail to:
Ho'ōla Nā Pua
P.O. Box is 22551 Honolulu, HI 96823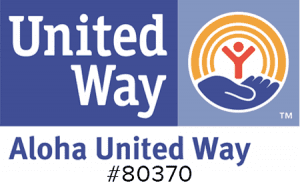 Donations to Hoʻōla Nā Pua support Health, Education, Advocacy and Reintegration, which includes our Starfish mentorship program and sustains ongoing operating and Pearl Haven site development costs. Our Federal ID number (EIN) is 46-5139164. Your gift may be 100% deductible from your taxable income.