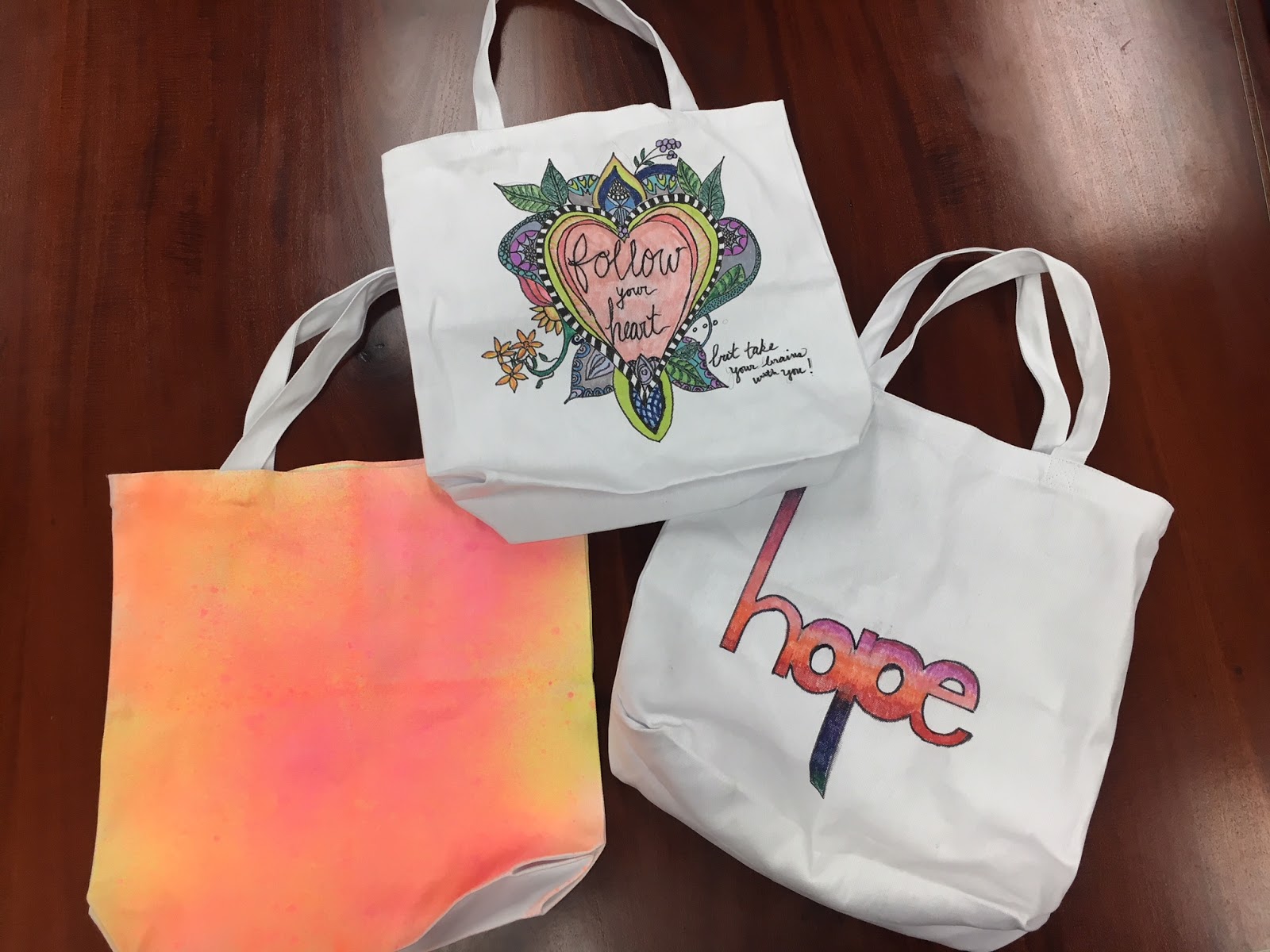 Hōkū: Sex Trafficking Education, Prevention and Resiliency
By Kaitlin Hazama, Volunteeer
Aloha, my name is Kaitlin Hazama and I am a social work practicum student from the University of Hawaiʻi at Mānoa. I have been a practicum student at Hoʻōla Nā Pua for nearly two semesters, and I will also be closing out my senior year here next Spring. During my time here, it has been interesting to see the dynamics of a non-profit organization and I have enjoyed learning about the various programs of Hoʻōla Nā Pua. At first, I was reluctant because human sex trafficking can be a heavy topic but in the end, I am glad that I chose to continue my practicum experience at Hoʻōla Nā Pua. I am fortunate to have been given the unique opportunity to be a part of the excellent work that is being done by Hoʻōla Nā Pua with survivors and those who are at risk of human sex trafficking in Hawaiʻi. 
Mentoring Sex Trafficking Victims
I am involved with Hōkū, a program within Starfish Mentoring Program. Hōkū means star in native Hawaiian. We go into juvenile facilities on a weekly basis and do various arts & crafts and food activities with the girls. Through these activities, we aim to empower the participants to build protective factors, emotional intelligence, and resiliency skills and that while participating in these activities, they are able to explore their talents and creativity. We hope that through this consistent weekly contact we can be safe, supportive adults in their lives and that they will leave the facilities with knowledge or skills they did not previously have. I am always eager to attend Hōkū because each day is completely different. I enjoy getting to watch the girls put their own creative twists on activities and it has been great getting to see with my own eyes how extremely talented each and every one of them are.
Rehabilitation and Establishing Trust
Over the course of time that I have been going into the facilities and doing activities with the girls, I have noticed gradual success. At first, I could tell that some of the girls were hesitant to open up about themselves with me because I was a newcomer. According to other facilitators at Hoʻōla Nā Pua, this is a very common issue because a lot of times these girls have had negative experiences with adults and it is difficult to establish trust. After going into the facility multiple times and being a familiar face, I was able to establish a connection with some of them and I noticed they were more willing to open up to the group. It may seem like a small step, but relationship and rapport building takes time and every step forward counts.
Currently, Hōkū is being held at two sites on Oahu and one site on the Big Island and we are currently in the process of expanding the Hōkū program to various facilities throughout Oahu. The Hōkū curriculum is also currently undergoing exciting changes and we hired a program coordinator to further develop the curriculum and a manual to hopefully aid in the expansion of the program across the island. Activities that are being developed will be centered around teaching the girls that they are valuable, that they have the power of choice, that they are strong and that they have purpose.
Small Group Activities
An example of an activity that teaches the girls that they are valuable, includes nail and hand care. In this activity, girls can make a scrub for their hands, and paint their fingernails and design their own nails according to their own taste. Hands are the human bodies most valuable tool and our skin is our bodies largest organ. Our skin serves as a protective barrier from our insides and the rest of the world. By taking care of our skin, it exemplifies that we care about ourselves and our health. A simple activity like hand scrubs and nail painting can make someone feel special and valued.

Making a Difference
"Each participant is seen as a star, and Hōkū programming is designed to fire each participant up so they shine brightly and maintain their twinkle despite life's challenges" Hōkū program manual
When asked what she wanted to prove wrong , she said " I want to prove to my family that I'm not like my brothers and sisters who keep messing up; I'm not like that; I'm better!"
Often when youth leave juvenile justice facilities, they are only given a black trash bag with which to take their personal belongings home. Decorating canvas bags at Hōkū so they have a real bag in which to take things home is an example of a simple craft activity that can be used to instill a sense of value and worth in participants.
---
Starfish Mentoring Program (SMP)
The vision of Ho'ōla Nā Pua's Starfish Mentoring Program (SMP) is that no survivor of sex trafficking is ever left without the support of a caring adult to help guide them toward healing, renewal and successful social reintegration. SMP offers a variety of services: one-to-one mentoring, Hōkū (group activities in facilities), a family support group, and specialized agency training.  
Hōkū

Group Activities

HOKU GROUP ACTIVITIES SMP holds weekly group activities (HOKU) in facilities for girls identified as high risk or victims of CSEC. This service is currently offered at Hawai'i Youth Correctional Facility (Kailua), Hale Ho'omalu (Kapolei), and Noho Olu Safehome (Hawai'i Island). By definition, girls in the juvenile justice system and in the care of social services are at higher risk of CSEC victimization and many have been identified as victims. SMP offers services at these facilities in alignment with the one-to-one mentoring service with the purpose of preventing further victimization and establishing protective factors via activities that build life skills and encourage self-empowerment. CONNECTION AND CONSISTENCY are two major factors that aid healing in trauma survivors. For youth who have been traumatized, there is a general distrust of all adults which makes establishing new connections difficult. In the majority of cases, youth in facilities have experienced early childhood trauma. Research shows that childhood trauma often manifests in reactive behaviors, which may escalate into "criminal" activity. HNP serves girls in facilities because we aim to be a part of a solution that disrupts the cycle of abuse/trauma leading to reactive/criminal behaviors that inevitably sends the youth back into the juvenile justice system. A productive disruption of this cycle can happen through trauma-informed care. While lessons and activities are planned for Hōkū sessions, the underlying goals of the weekly meetings are just as important.
Please consider donating to help continue to make this dream a reality.
Be part of the solution! It's with the dedication of our supporters that we are able to advance education, awareness, and action to provide restoration for children rescued from sexual exploitation. Whether you want to volunteer your time, voice, or resources, we've made it easy find a way to get involved with Hoʻōla Nā Pua.
---
You can help survivors of sex trafficking. Donations for sex trafficking to Hoʻōla Nā Pua support Health, Education, Advocacy and Reintegration, which includes our Starfish mentorship program and sustains ongoing operating and Pearl Haven site development costs. Our Federal ID number (EIN) is 46-5139164. Your gift may be 100% deductible from your taxable income.