CONTACT US
In danger or need immediate help? Please call 9-1-1.
Are you or someone you know a survivor of trafficking or exploitation?
Call or text the HNP Helpline for support and care coordination 808-435.9555.
Need to make a report of suspected trafficking or exploitation?
Call the National Human Trafficking Hotline 888.373.7888 or text HELP to 233733.
Did you see something inappropriate online that is potentially exploiting children?
Call the CyberTipline 1.800.THE.LOST (1.800.843.5678) or go to report.cybertip.org.
State of Hawaii Child Protective Service
(CWS) Hotline 808-832-5300 (24/7) or 1-888-380-3088 (Neighbor Islands) (24/7)
Hope & Healing Line (808) 681-1546
For Counseling and Supportive Services for Survivors of Sexual Abuse.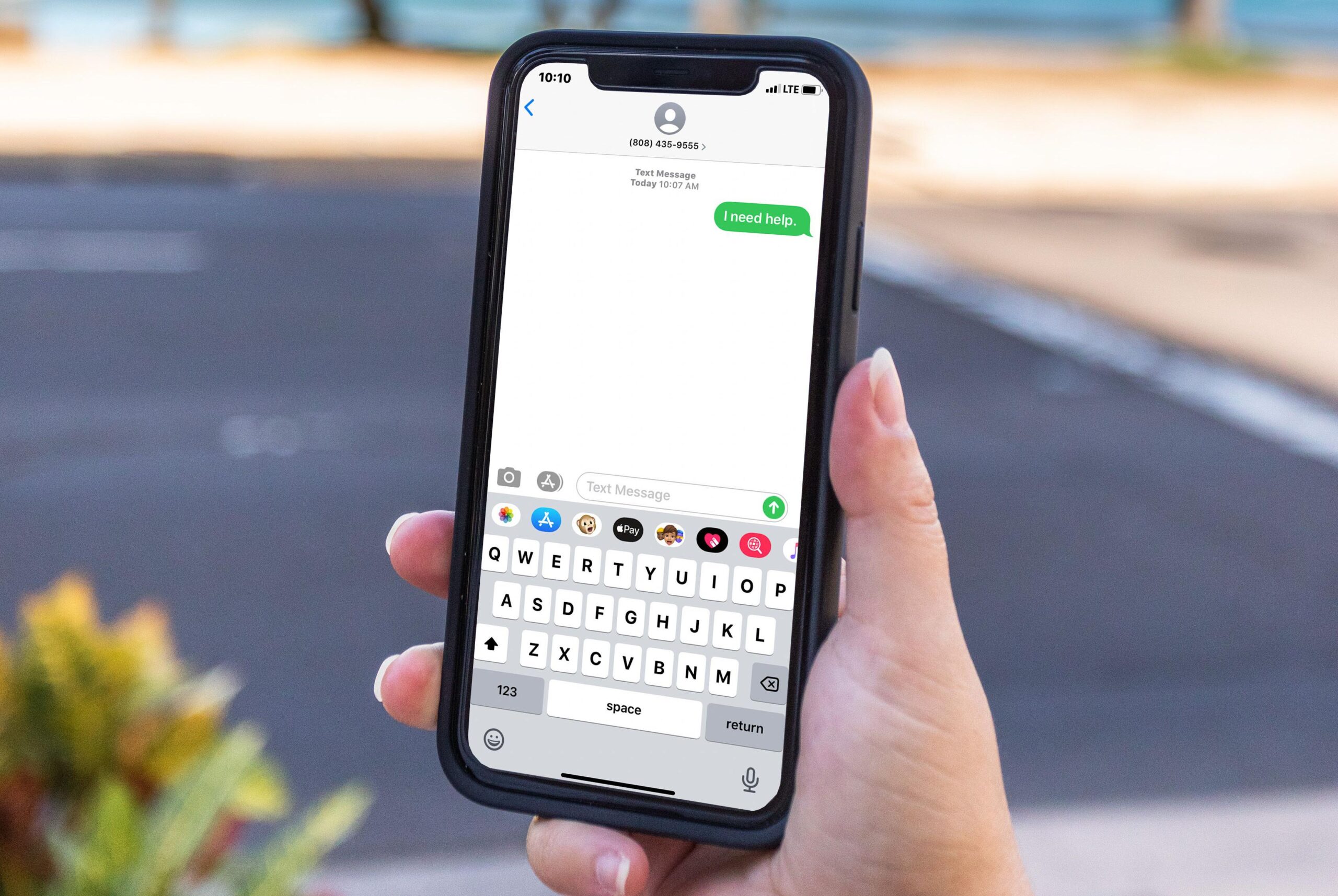 Address: 
P.O. Box 22551 
Honolulu, HI 96823
Please contact us for more information about how you or your organization can partner with HNP.
If you are interested in volunteering, please visit our Volunteer page.
If you are interested in becoming a donor, please visit our Donate page.